NETSTAIRS – Real-Time Digital Media Room.
Ascended from an IDEA – Quest for an IDEAL.
"Web Real-Time Communications with AI Streaming Video is the genesis of an insightful transformation to inspired Video-First Digital Economy – by connecting creative minds & machine intelligence, while embracing human diversity around the world."
Ahmad Moradi, CEO
NETSTAIRS Video-First Digital Media Room brings Intelligent Video for interactive Broadcast, Team Collaboration & Group Communications Cloud as a Service to life.
NETSTAIRS brings Digital Media Rooms & Broadcast Channels to life. Web Real-Time Video Broadcast, Collaboration & Communications Cloud as a Service. We call it iBCC-PaaS. We offer Private Cloud for Enterprise & Ecosystem Licensees. NETSTAIRS – We bring 20 years of Video & WebRTC innovation to life. With Digital Media Channels and Digital Media Rooms we serve Governments, Industries, Enterprises, Education, Telecom, Mobile, TV Networks, Publishers, Production Houses, Brands, Health, Studios, Events & Digital Agencies. NETSTAIRS utilizes a wide array of web video collaboration, video streaming codec and WebRTC technologies founded on Open Source Standards. Platforms are constructed on interactive Content Delivery Network (iCDN). Hence, we provide infrastructure, platform and software as a service.
Combining art, science & technology into a showcase of real-time & interactive virtual venue for delivering many-to-many video & VR media cast.
NETSTAIRS Digital Media Room and Broadcast Channels. iBCC-PaaS is a great leapfrog platform with interactive Broadcast, interactive digital media delivery services. It offers real-time codec, screen cast, uni-cast, multicast, simulcast, on-demand, live streaming, progressive & unified communications, tele-presence, video conferencing, video chat, webinar, webcasting, file share amongst many other features. Therefore Today, NETSTAIRS award winning platforms are ideal for CAPEX and OPEX services. Solutions Projects Services
We love & embrace all forms of video (e.g. Stream, Real-Time, VR, Live, 360, Drone & On-Demand).
As a pioneer, in March 2000, we introduced Cybermercial® video email service. In 2002, we invented iV8® – the world's first intelligent media middleware and encoder delivery system connected to leading CDN. Today, the company offers a wide array of interactive cloud media services serving the Real-Time market. As a result no matter what you do, communications is the root of interaction & group engagement. Hence, Real-Time Communications (RTC) combined with integration of intelligent workflow is ushering a new era of tech-marketing services. For this reason we specialize in cloud digital media delivery, infrastructure, platforms, & software as a service. Through CAPEX & OPEX, we license and build time tested architectural cost saving and or self-monetized private cloud that empowers our clients with leapfrog as an operating platform. When integrated with corporate web site or existing online services, it brings a whole new interactive dimension to user-experience serving as competitive advantage. Due to our diverse experience, we bring a wealth of consultative and know-how experience. Retain NETSTAIRS as your Real-Time Consultant. Share your vision, mission, goals & objectives. Think of us as both technology and knowledge engineers. As a result our primary focus remains on team video and Real-Time Broadcast, Collaboration, & Communications. Let us show you how NETSTAIRS real-time digital media services could impact your overall strategies with little or no efforts.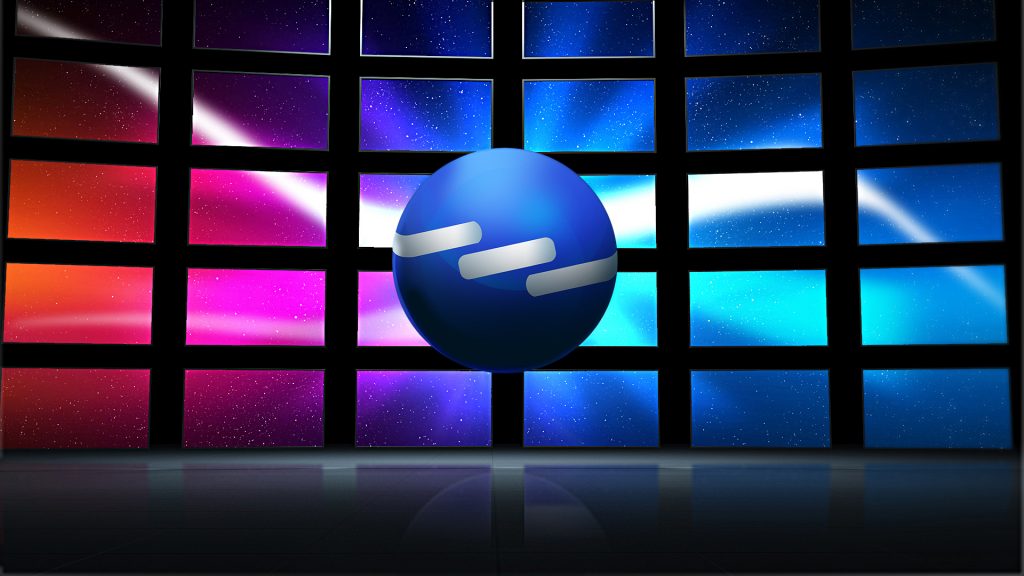 NETSTAIRS – Real-Time Digital Media Room.